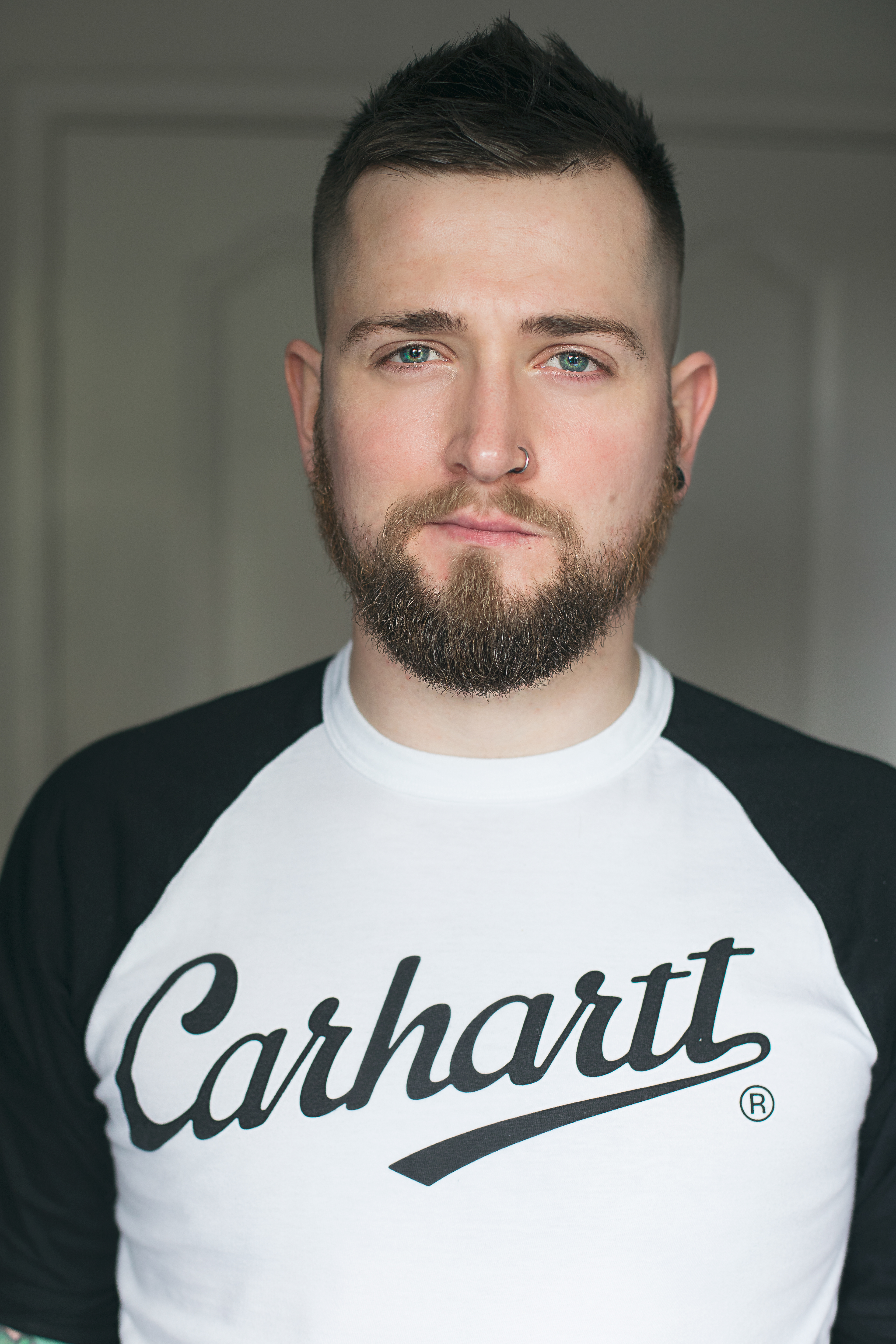 At a very young age I was enthralled by Japanese anime, and incredibly beautiful ink painting and calligraphy of Japanese artists. The simplicity of black ink, telling a story, or evoking emotion led me to fully immersing myself in the world of fine art. Gaining formal qualifications in my native North East of England, I furthered my studies into graphic design, illustration and commutation design. Alongside my passion for travel, and a desire to experience new cultures I moved to Barcelona, and totally immersed myself in the art and design world there, graduating with a 1st. 
My main influences are artists and illustrators such as Ken Taylor, Aaron Horkey, Tobias Saul and Richey Becket. My general influences come from anime, Vitorian Engraving prints and vintage logos and branding, textiles and floral prints and photography.
My illustration work could be described as dark, however I prefer to see it as incredibly detailed and clean with minimal colour. I am passionate about working with multiple mediums such as fine pencils and pens along with digital illustration. 
My graphic design work is more refined, clean and timeless, something that will live on beyond passing trends. 
I am also a keen photographer and enjoy working with video. 
Currently living in Warrington/ Manchester, specialist for customised Illustration, Poster Design, Graphic Prints, Logos, Branding, Animation & Motion, Photography and commissioned artwork.